What Deals Does CloudMover Have to Offer You This June?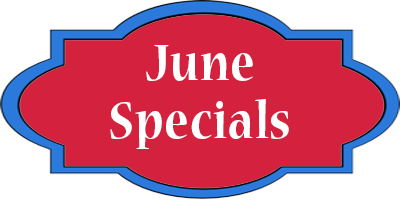 If you haven't heard about our June deals yet, don't worry there is still time! We have some great deals for this month of June at CloudMover Day Spa.. and it is definitely a good time to get in to the shop! Summer is here and more skin is going to be showing, so you need to be looking and feeling your best.
Our Deep Tissue or Sports Massage is on sale this month for $65 vs. the regular price of $85. This $20 savings is completely worth it. We talked about our Sports Massage last week for all you athletes out there. If you have been taking your off-season seriously then now is the time to come to reward yourself for your hard work, while fixing your warn out body.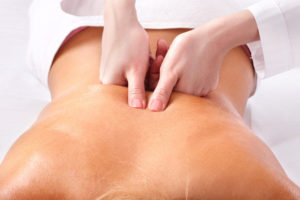 Somewhat similar to our Sports Massage, the other deal we have right now is our Deep Tissue Massage. Rather than just working on the surface and only hitting the top layer muscles, we get in there and get below the surface. When we are working this deep we are able to release toxins that have built up in your body. We are releasing knotted areas to allow for better oxygen and blood flow, equaling in better circulation, relaxation and pain relief!
Our other June deal we have going on is our Back Waxing. Regularly $50, this service is on sale for $45. Don't hide under your tee-shirt at the beach this summer, look your best with our quick, sanitary and professional waxing service.
You might have seen our Air Brush Tan deal going on this month on Facebook. We are offering 2 Air Brush Tans for $50. These tans are originally $40 each, meaning this is a $30 savings! When you hear summer you think of swimsuits, beaches, and sun, but once you actually put your suit you realize you haven't got the tan to pull of that swimsuit you have been dying to wear. We know you don't always have time for hours in the sun, so let us help it make it seem like you do! Don't miss out on saving $30!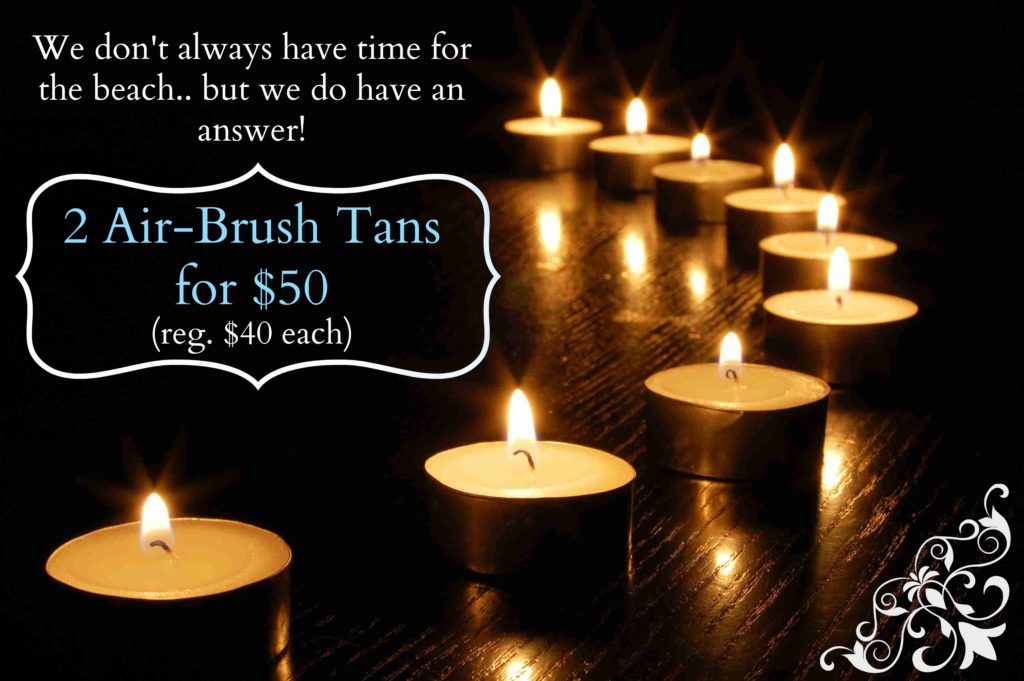 Don't miss the chance to save up to $55 at CloudMover Day Spa! These are going to come in handy for this summer when you are going to want to be showing off that skin and feeling your best for the beach parties!